On 19th September, the DESIREE project Consortium organized the Workshop titled "Decision Support Systems for Oncology", as part of the prestigious IEEE International Conference on e-Health Networking, Application & Services, 17-20 September 2018, Ostrava, Czech Republic. The Workshop attracted a lot of attention among Conference participants and the presented topics brought up discussions and interaction!
IEEE Healthcom 2018 aimed at bringing together interested parties from around the world working in the healthcare field to exchange ideas, discuss innovative and emerging solutions, and develop collaborations. Topics included but were not limited to:
Medical, Biomedical and Health Informatics
Devices
Communications and Networking
Signal/Data processing and Systems
Services and Applications
System Research
E-Health solutions to challenging problems
Medical Doctors section
The organization of the "Decision Support Systems for Oncology" workshop comes in the last phase of DESIREE project, where its innovative concept, technologies and platforms have reached a maturity level and tangible demonstrative results. The IEEE Healthcom 2018 Conference provides an ideal framework for reaching out to the scientific and technological community as well as the industry, with the objective to exchange on decision support systems readiness, complexities, technologies etc.
View more information about the Workshop Call for Papers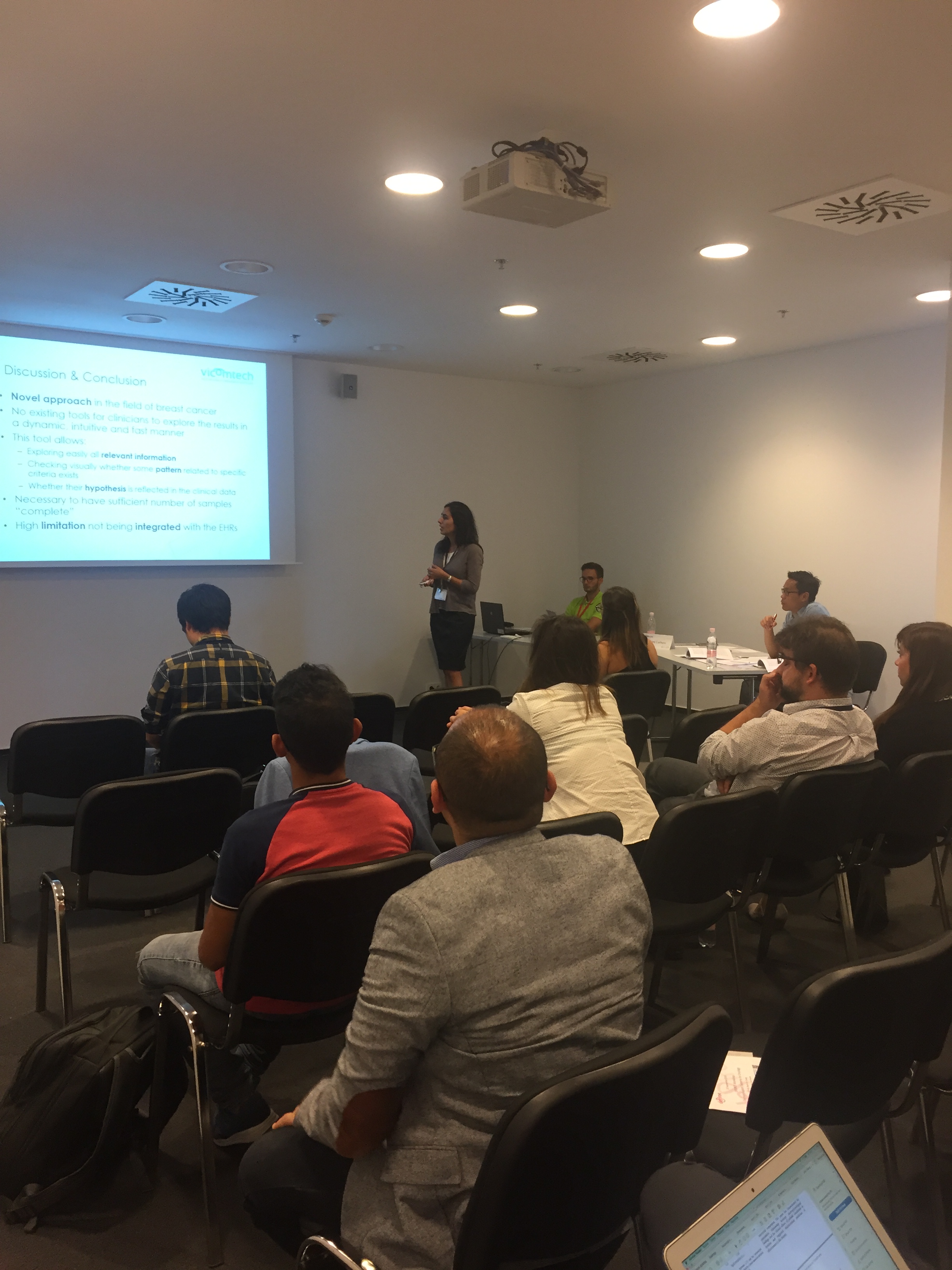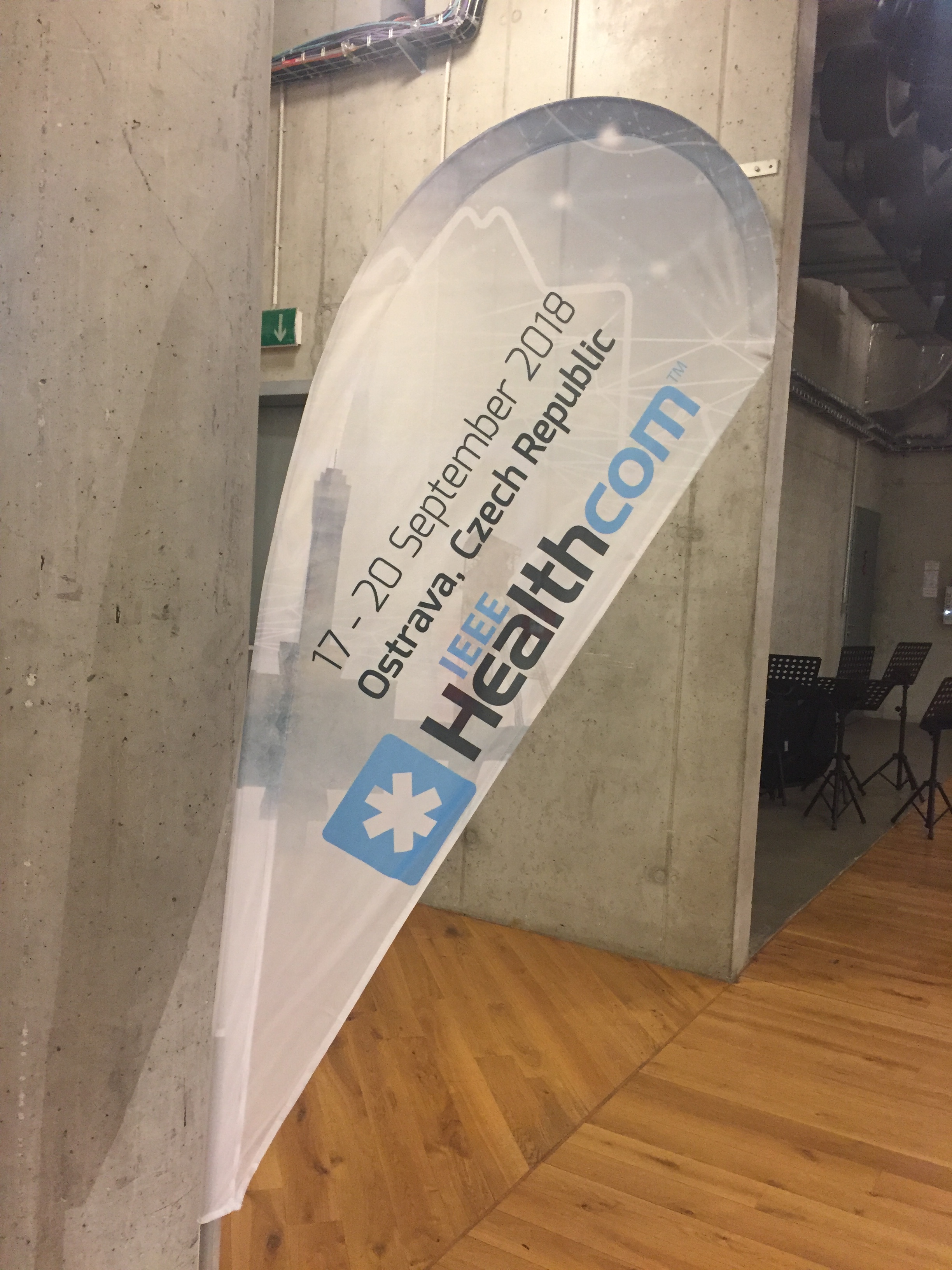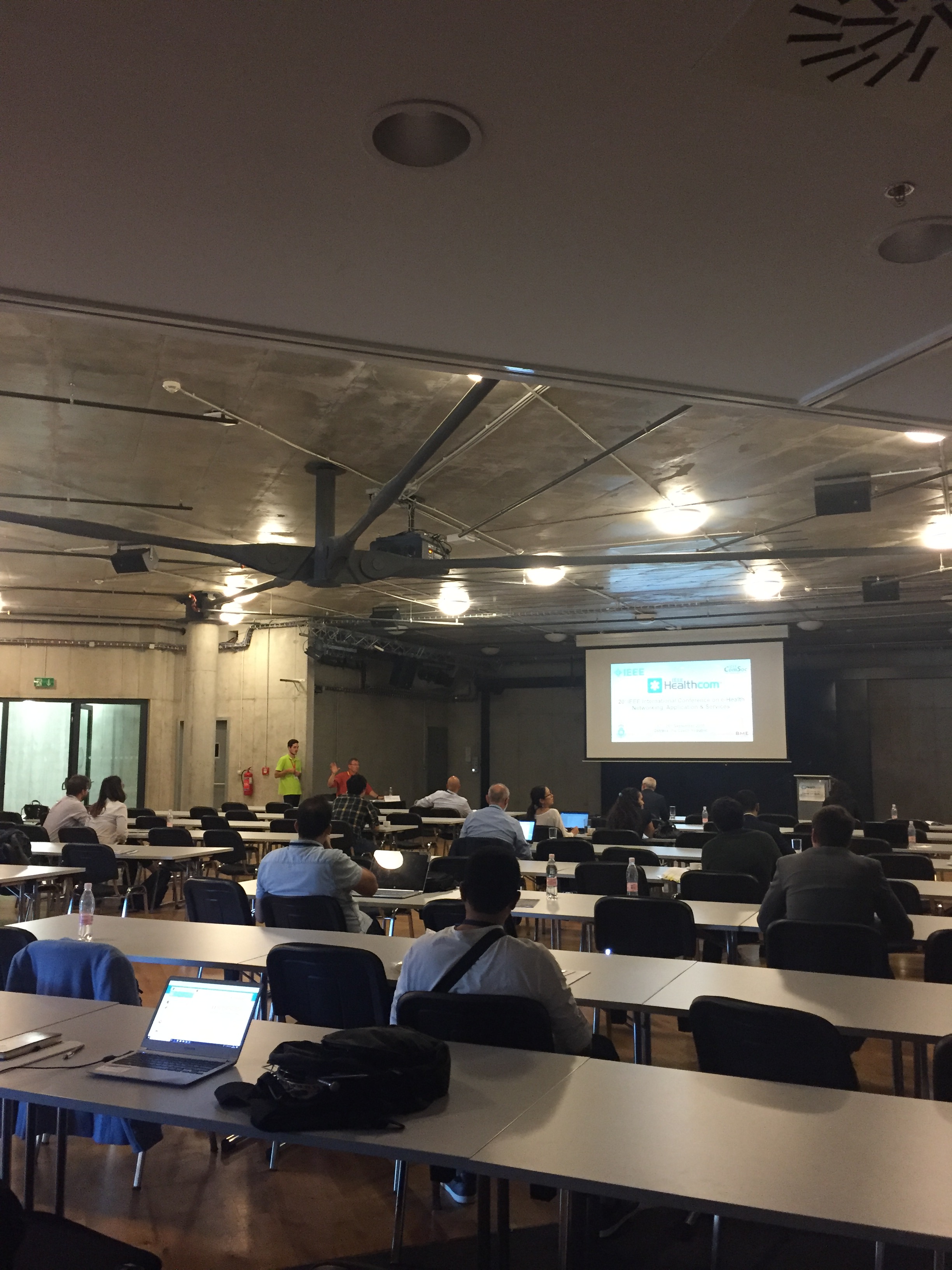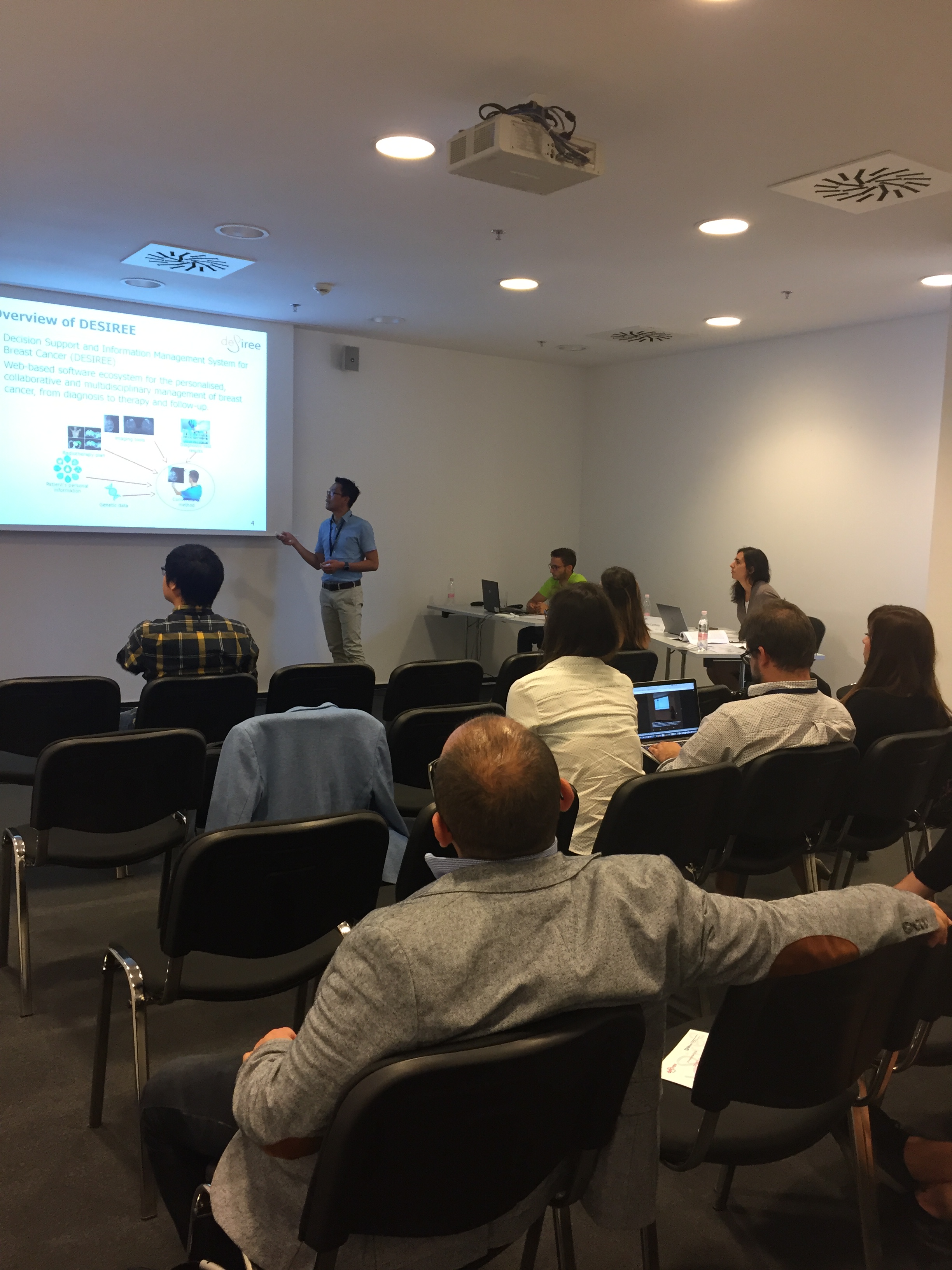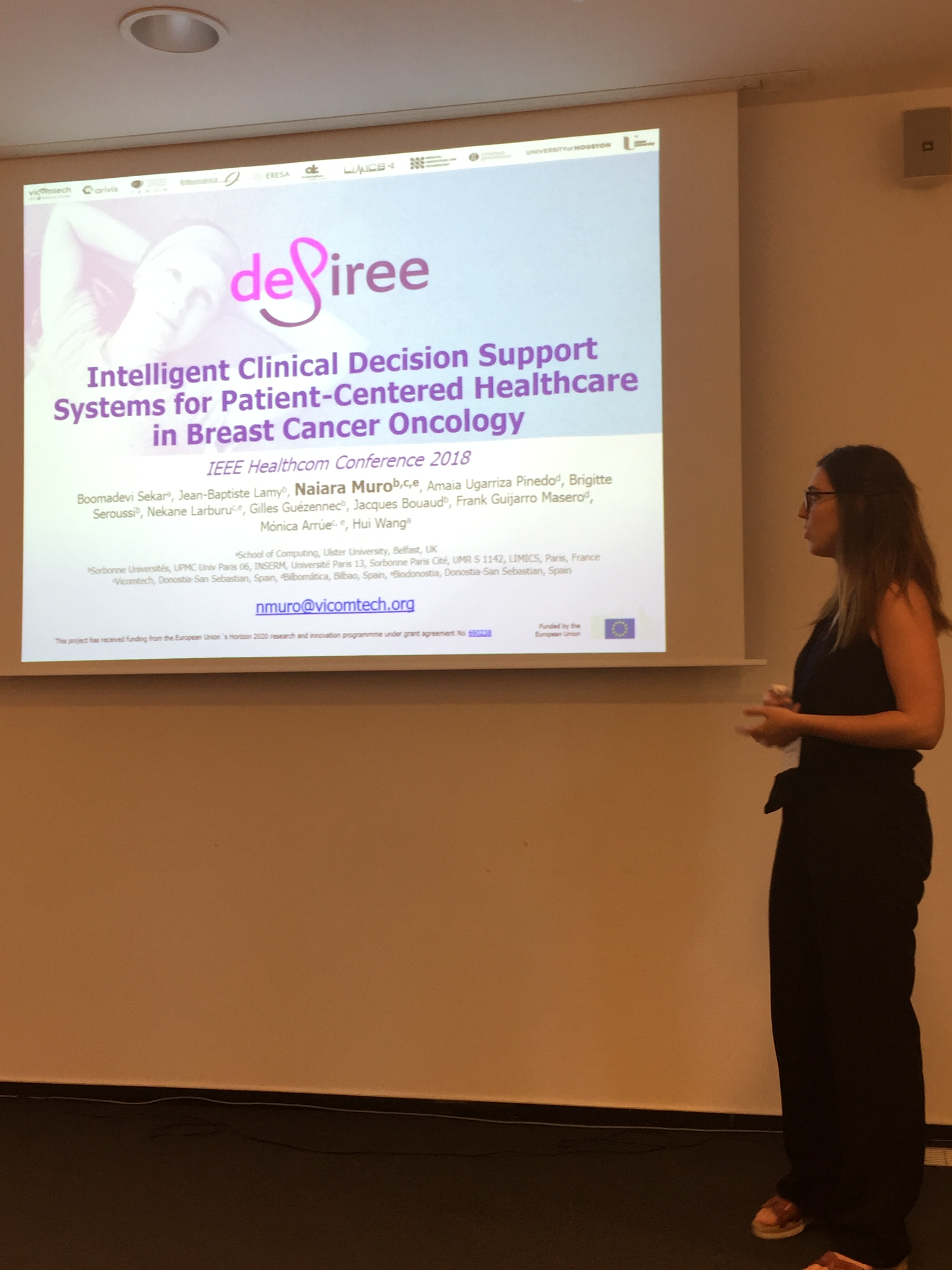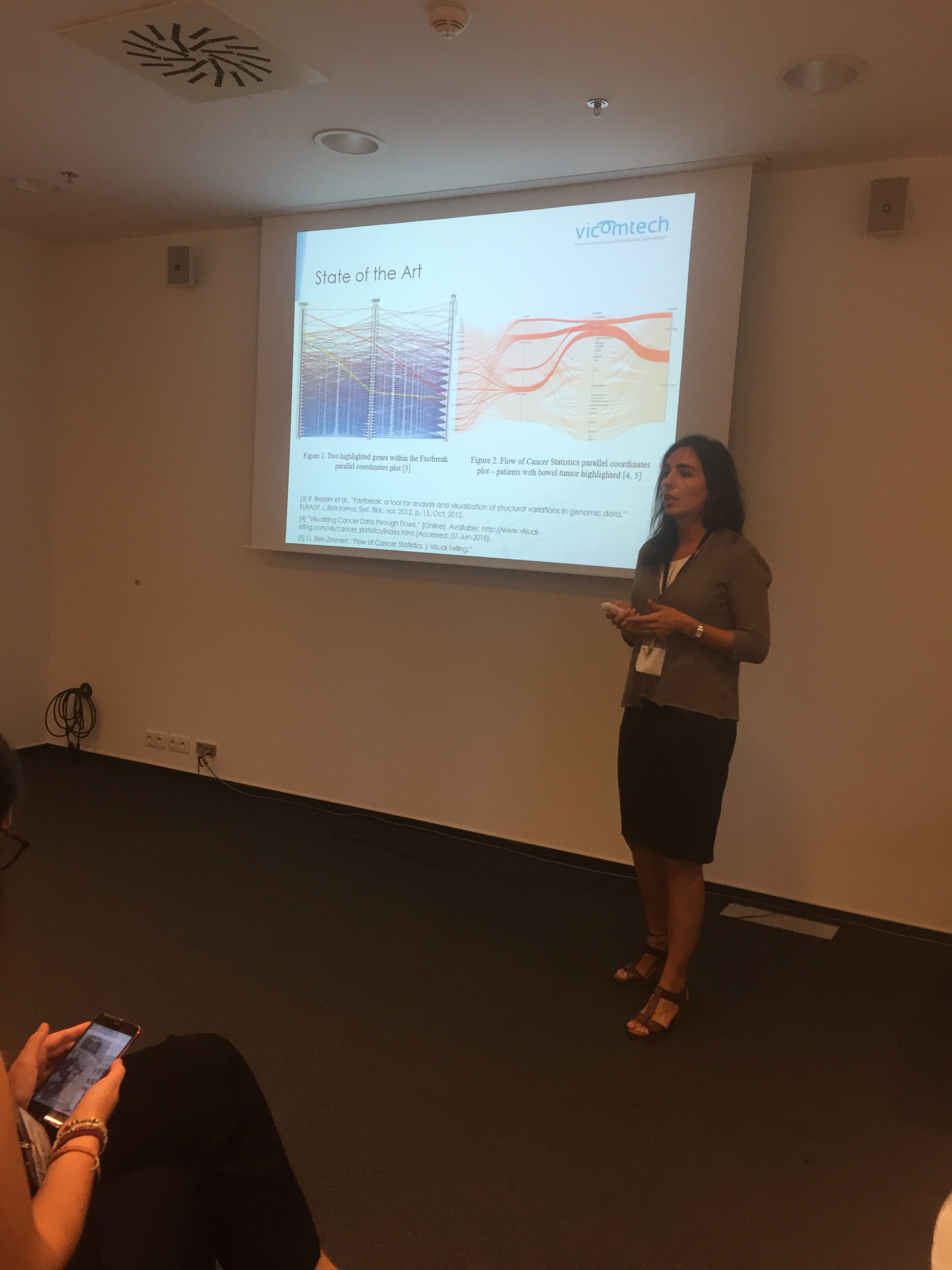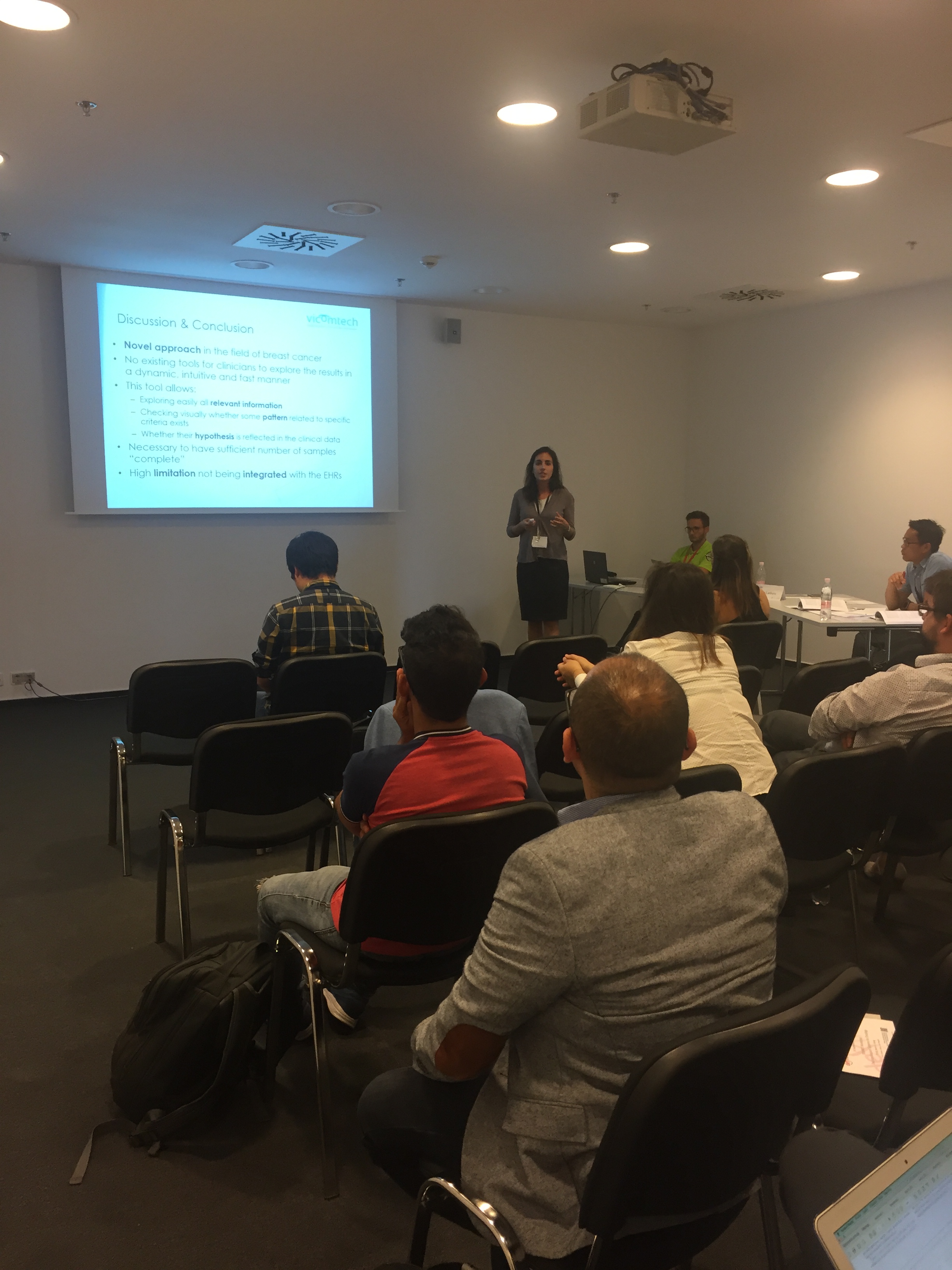 Date:
Wednesday, September 19, 2018